>> Wednesday, March 29, 2017 –  Spring
So it seems that spring is actually here now. Not that I have much time to notice, but I'm getting out there to do some of the spring chores so I'm seeing clear signs.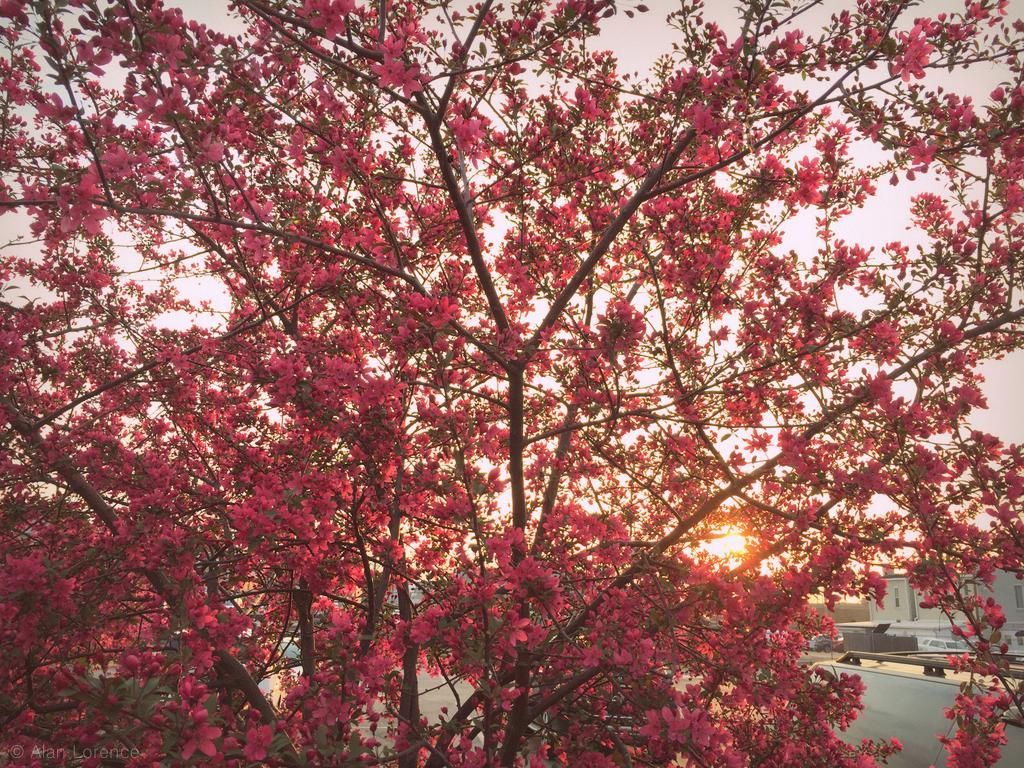 Just quick look at what's going on around me. Not my tree above, but can't help but enjoy and appreciate parking lot plantings that look like this!
Read more...