>> Thursday, January 29, 2015 –  frost
One of my favorite things about the garden in winter is those frosty mornings, the cold early hours where the sparkly beauty lures me outdoors with the camera.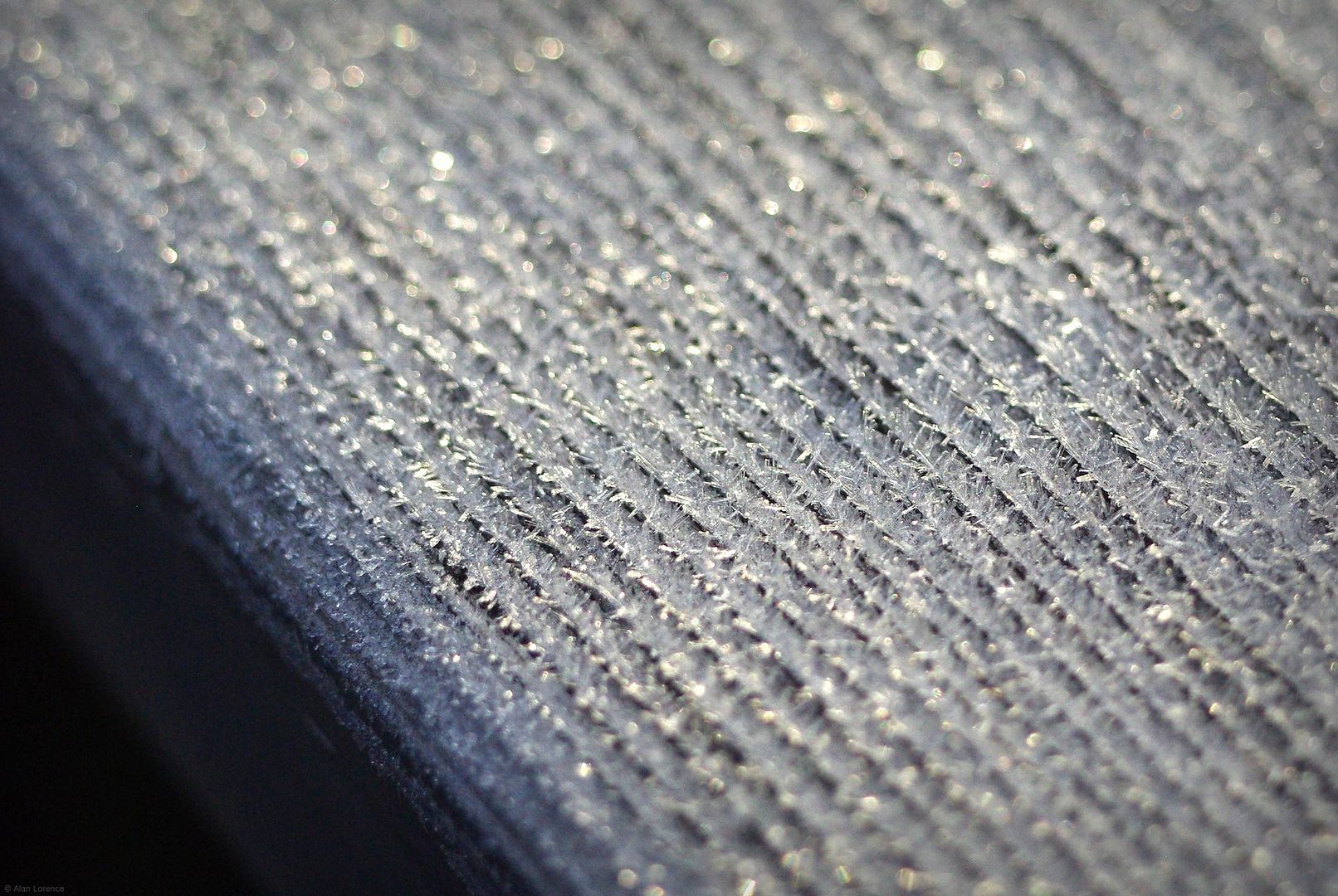 This winter though, frost has been a rare thing indeed. Sure we've had some cold, cold mornings, but cold alone doesn't mean that frost forms. Even though yesterday's high was near 50ºF (10ºC), the morning was cold and a little bit of frost formed. I managed to take a few shots.
Read more...