The question posed in the title of this post is meant in two different ways. The first is a general "how does it happen?", and the second is actually "how does it happen to me?". I'll get to the second one soon, but first, everybody who grows plants has a favorite "type" or genus. Something that really gets them excited like no other plants do, and results in them having a collection -- even though that was never their intent when they started gardening.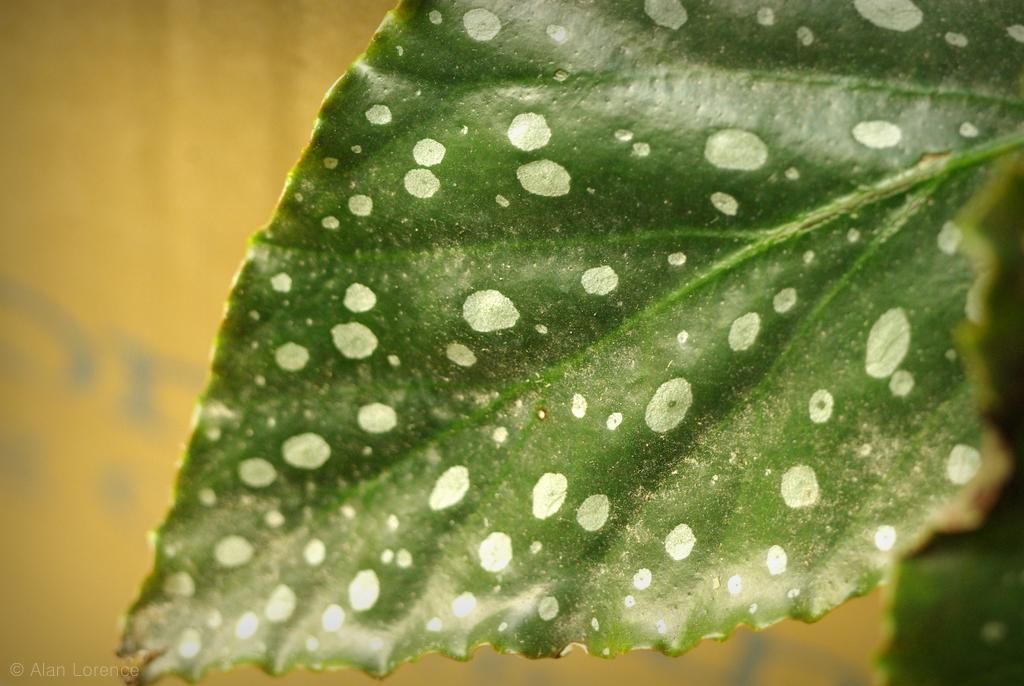 For me it's bamboo. For others it's tomatoes, or agaves, or cactus, or roses -- there's somebody who is crazy about every type of plant. Why is this? How does this happen? How does "
ah, that's a nice plant
" transform into "
I must have as many species and varieties as possible!
" Maybe a better question is: why does it happen for some people, and not for others? Take for instance, begonias.
Read more...