I've been feeling a bit envious of my gardening friends in milder west coast climates, who live where nurseries and garden centers stay open and inviting all winter long. Weekend shopping trip for new plants? It's not something I get to enjoy here in St. Louis. The end of February is when they start ramping up though, and this past weekend a quest for some specific kale seeds gave me an excuse to visit a couple.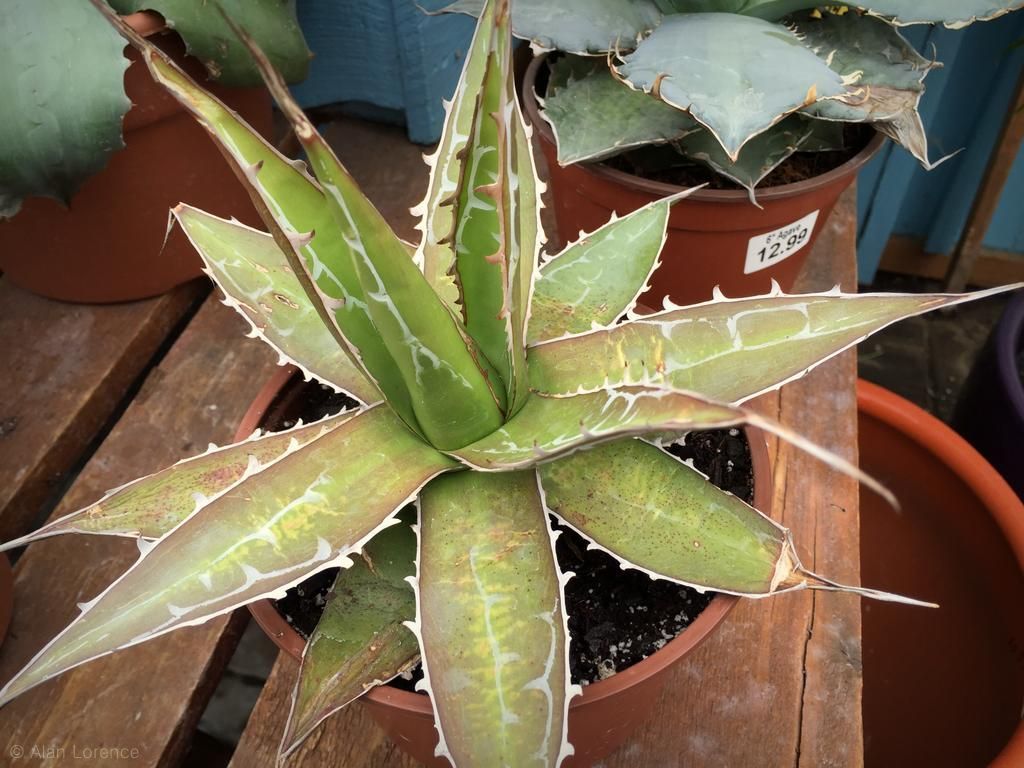 The first one didn't hold my interest with its limited selection of houseplants (they'll soon be buzzing though and I'll post about them), but the second --
Greenscape Gardens
-- has a pretty great selection of things I'd need to grow indoors, including Agaves. The one above caught my eye first, with its crazy markings and white leaf margins.
Read more...