>> Wednesday, November 25, 2015 –  texture
Anna at Flutter and Hum brings us weekly vignettes, and this week I chose something that sort of illustrated how I feel right now: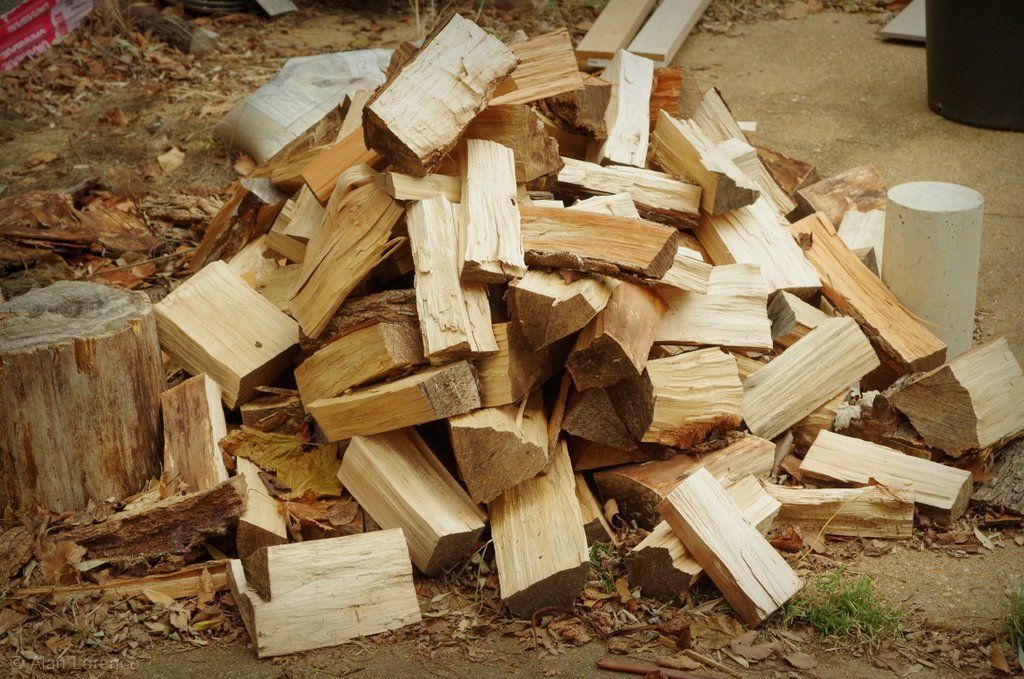 My wood pile. It's a project half-started (some of the wood is split), not yet finished (the wood isn't stacked), has been sitting around for a month or more, and there's no real urgency to complete it due to mild weather. It's still quite interesting though.
Read more...