Continuing with my commitment to visit and post about more area nurseries and garden centers, I went to Sugar Creek Gardens a couple of weekends ago. I usually only visit this lovely place two or three times a year and I'm not sure why...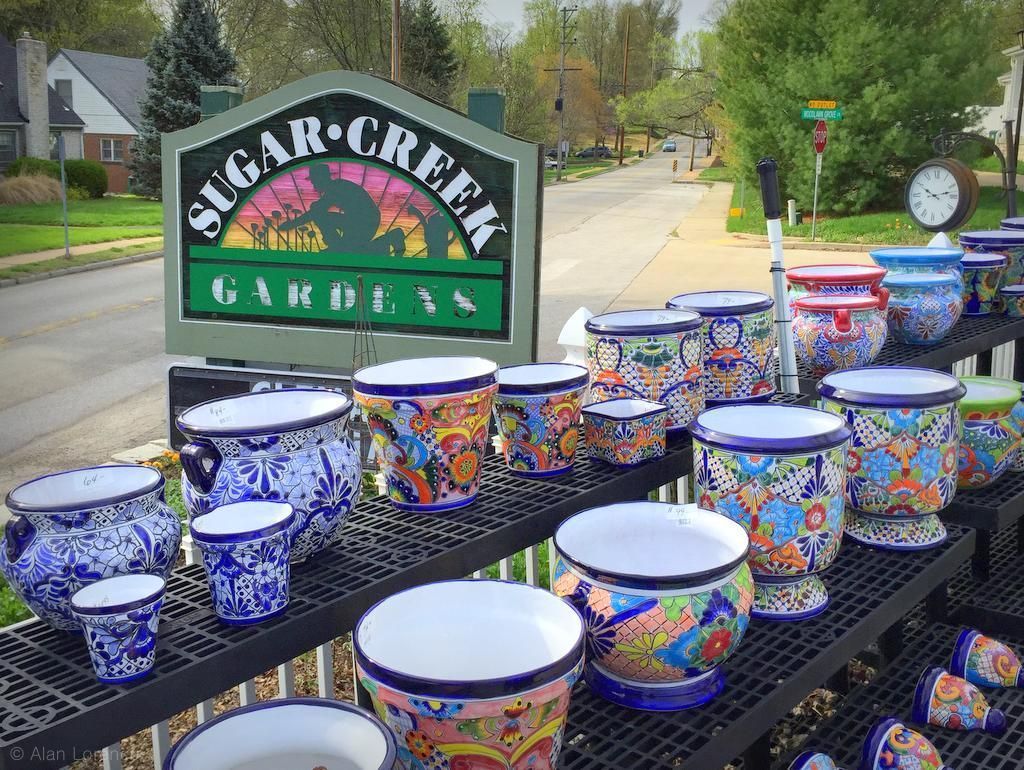 It's a smaller nursery in Kirkwood, MO, and unlike the
other
nurseries I've visited
recently
it's in the middle of a neighborhood -- it's clear that you're surrounded by homes when plant shopping here. Smaller isn't a bad thing in this case, as Sugar Creek never disappoints with their plant selection.
Read more...