Yesterday I posted about an early-season visit to a local nursery: Sherwood's Forest. That trip on Saturday did not end after that, as there are two other nurseries within 5 minutes of Sherwood's.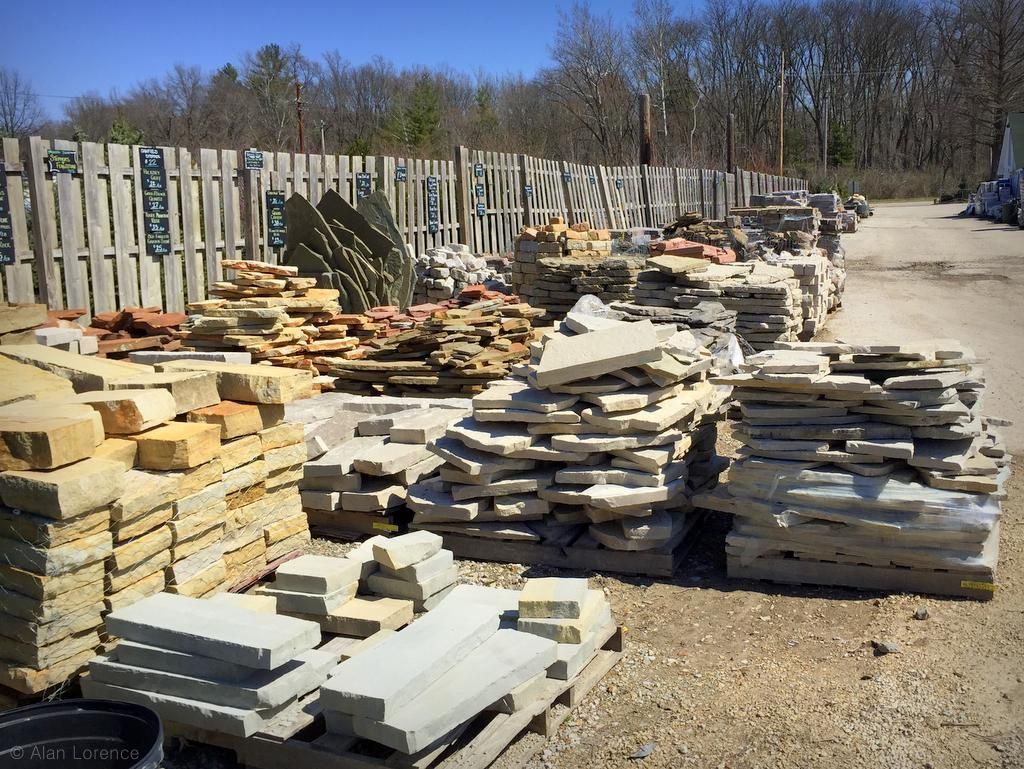 The first is literally next door,
Kirkwood Material Supply
. I think this location is technically called "Kirkwood Material Supply Nursery", as it's the one that contains most of the plants along with rocks, mulches, compost, etc. The other KMS locations (including the main one that has the largest selection of rocks and other materials) just carry a few plants.
Read more...