>> Tuesday, August 23, 2016 –  frogs
For the last few years the pond has been the center of amphibian activity in my garden, toads and frogs visible or audible almost from March to September. Then the army of toadlings around the garden... This year although I've heard toads out there every time it rained, no tadpoles or toadlings that I could see. Maybe the low water level took away all of the good spawning zones? This year though, a new development...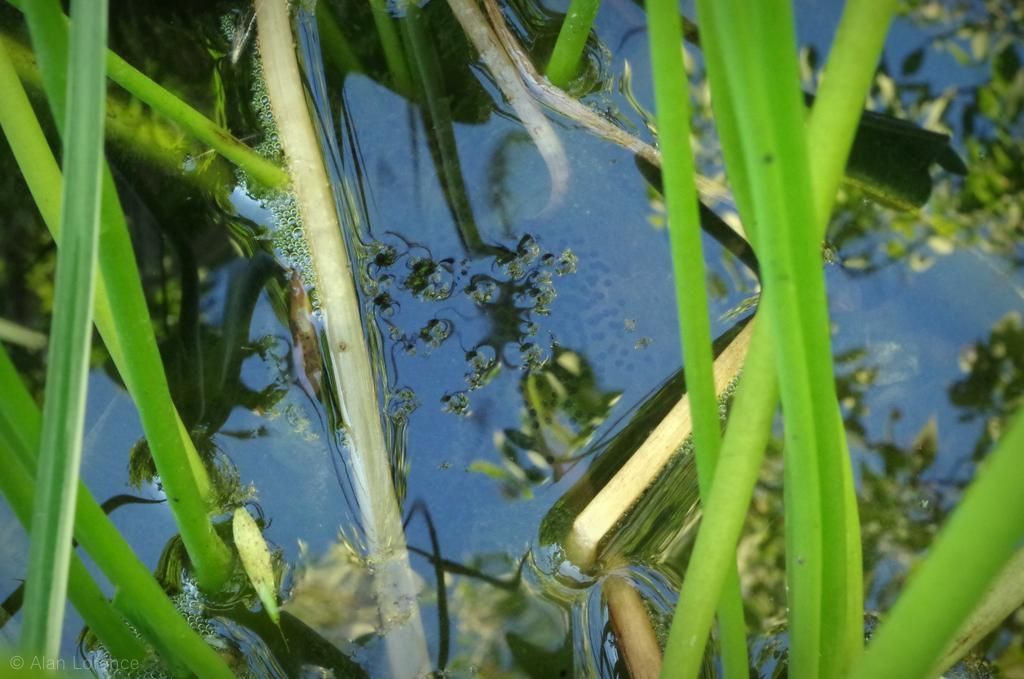 ...and it involves the water barrel in the front walkway garden.
Read more...