>> Tuesday, August 14, 2018 –  deer
This is the deer that wanders around our neighborhood during the day, almost fearlessly.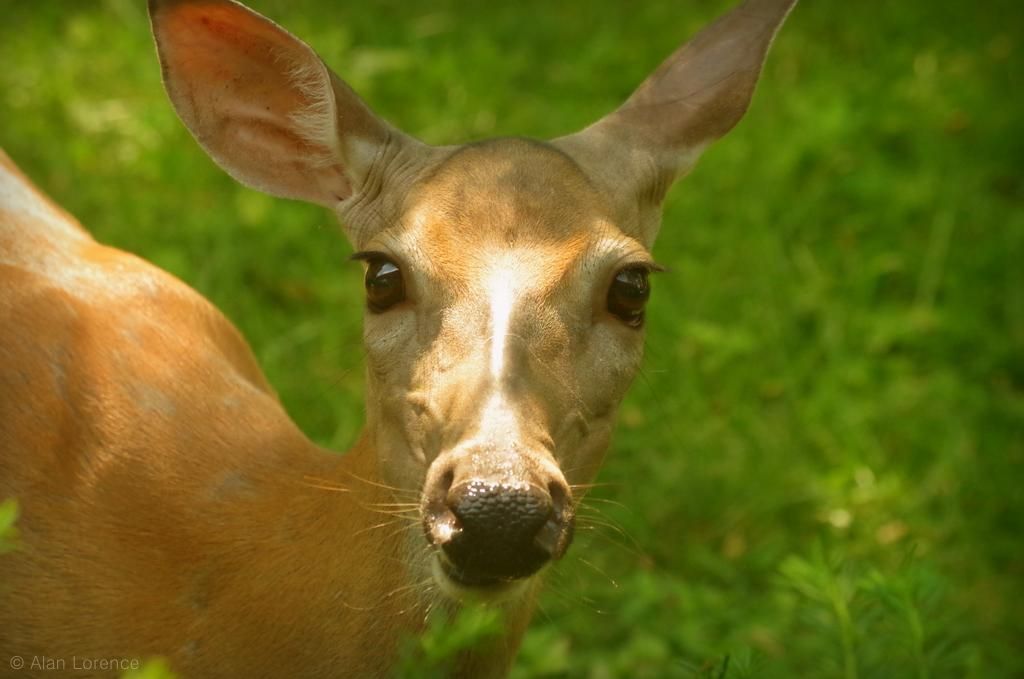 She is either quite bold, or has very poor eyesight -- worse than other deer. Or perhaps she's just soooo hungry? I've been able to get within 10' (3m) of her, although these photos were taken from indoors.
Read more...