So many different purples in the garden right now...


***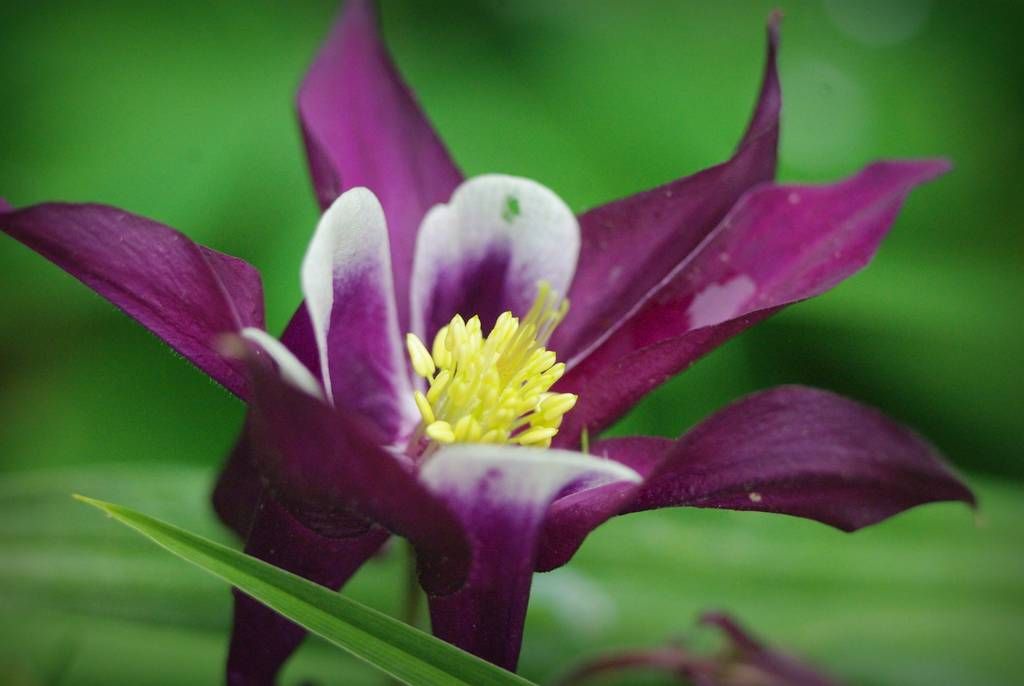 Columbine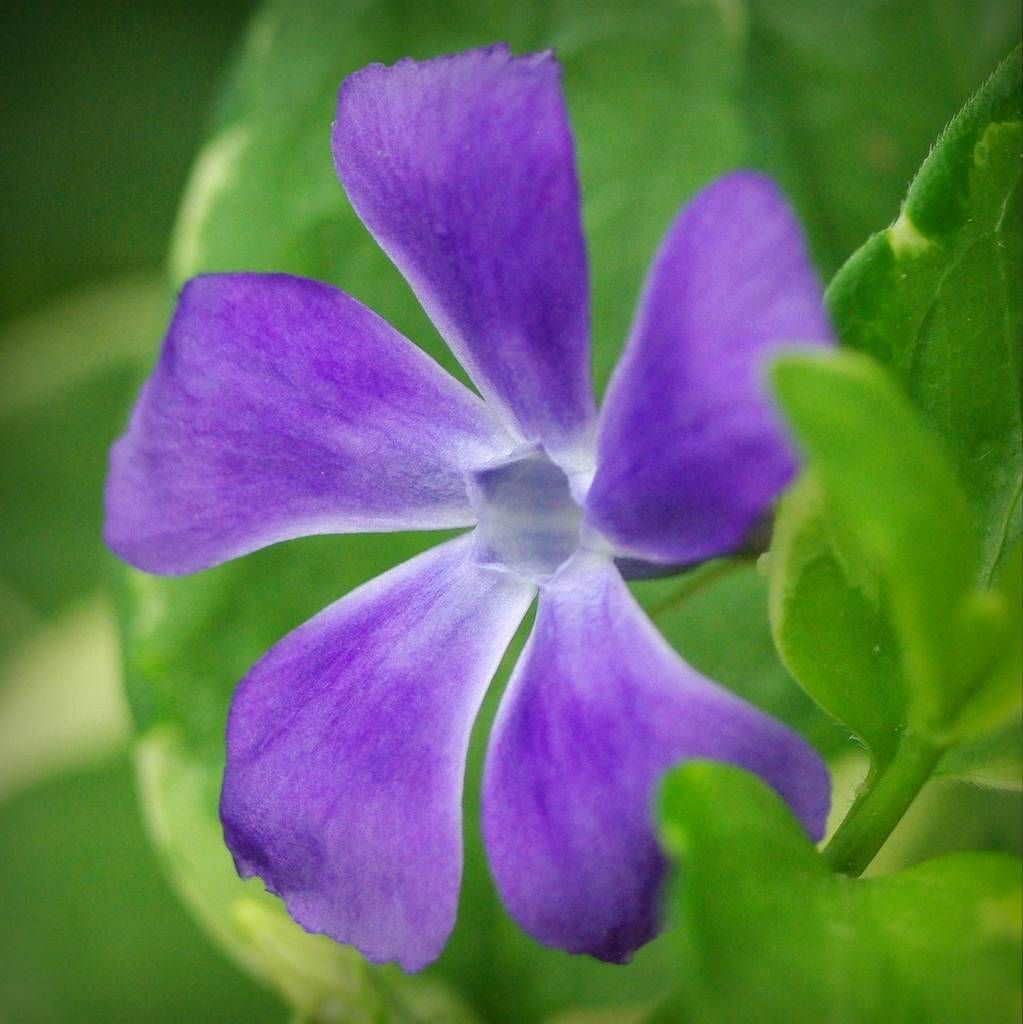 Vinca major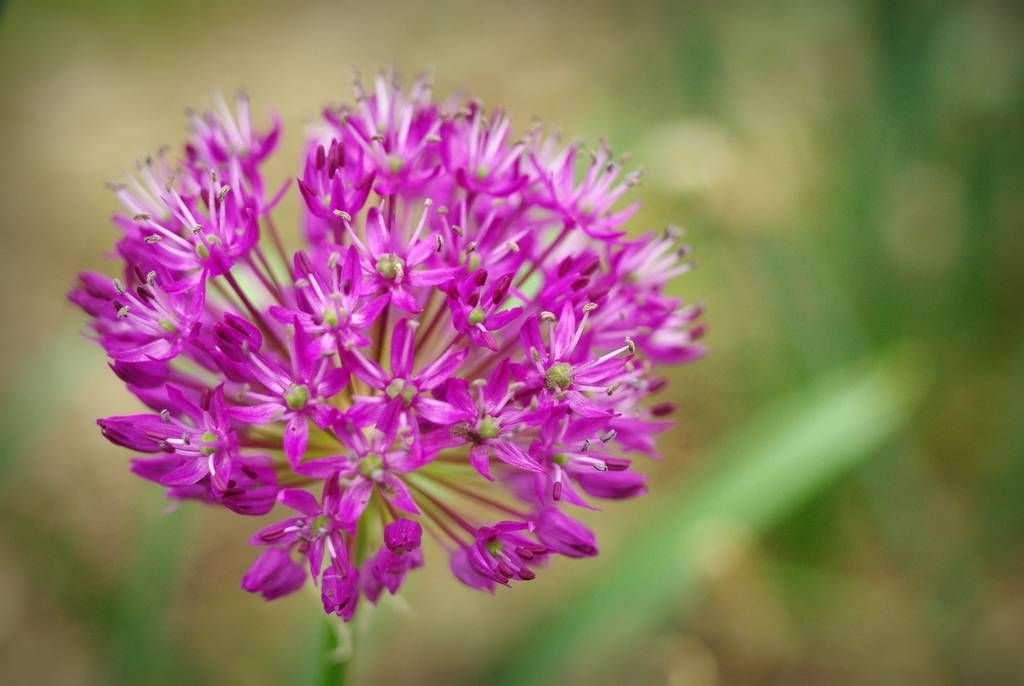 Alium (ornamental onion)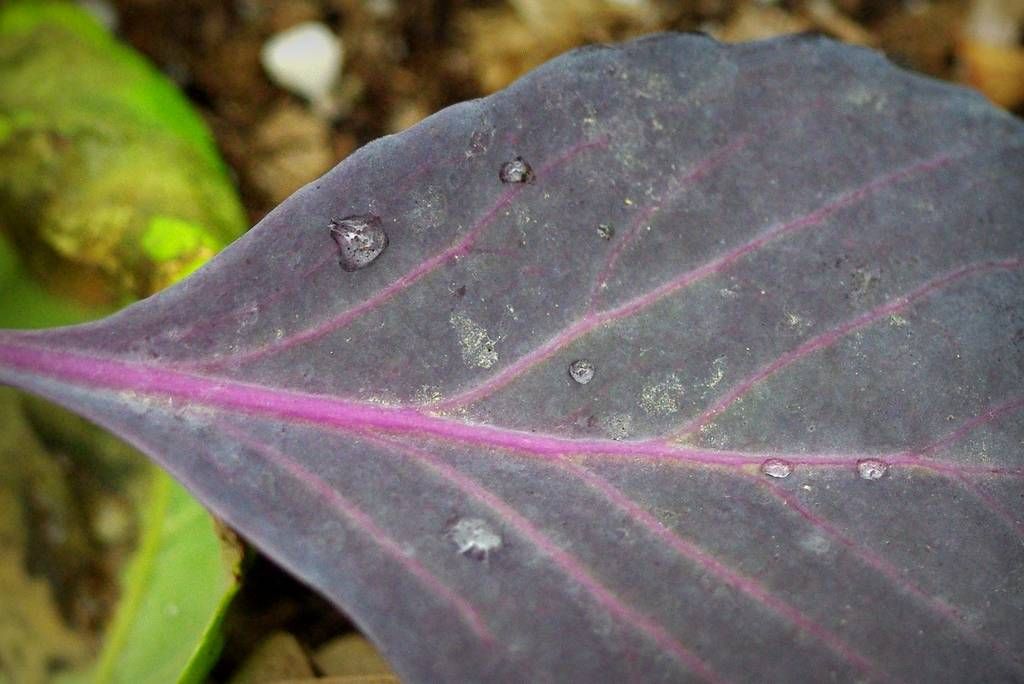 Red cabbage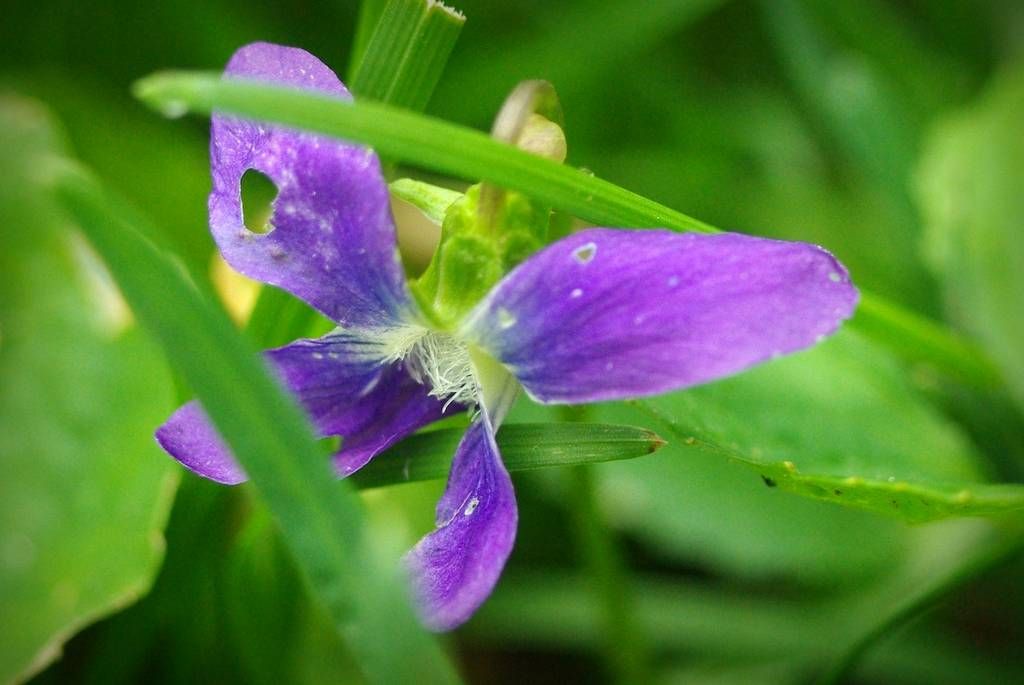 Viola sororia (lawn weed)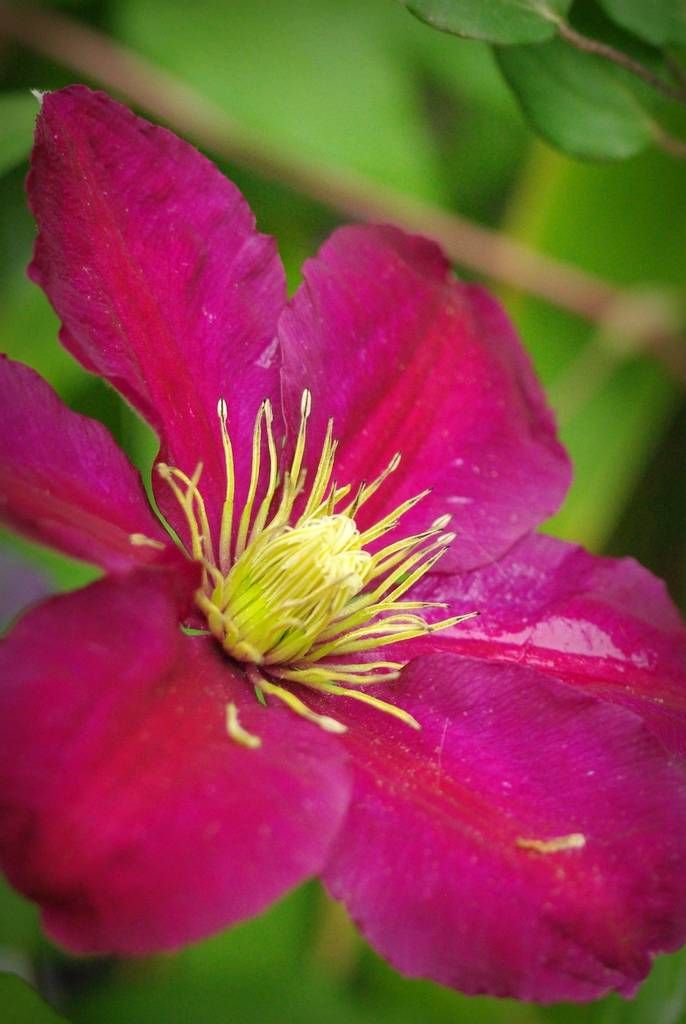 Clematis 'Niobe'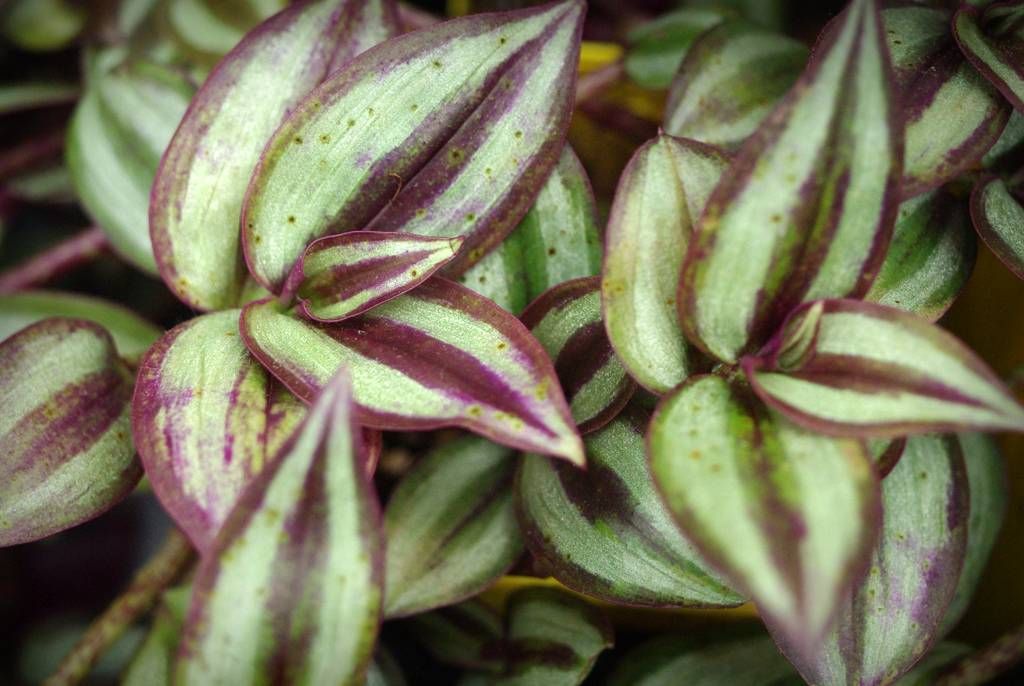 Tradescantia zebrina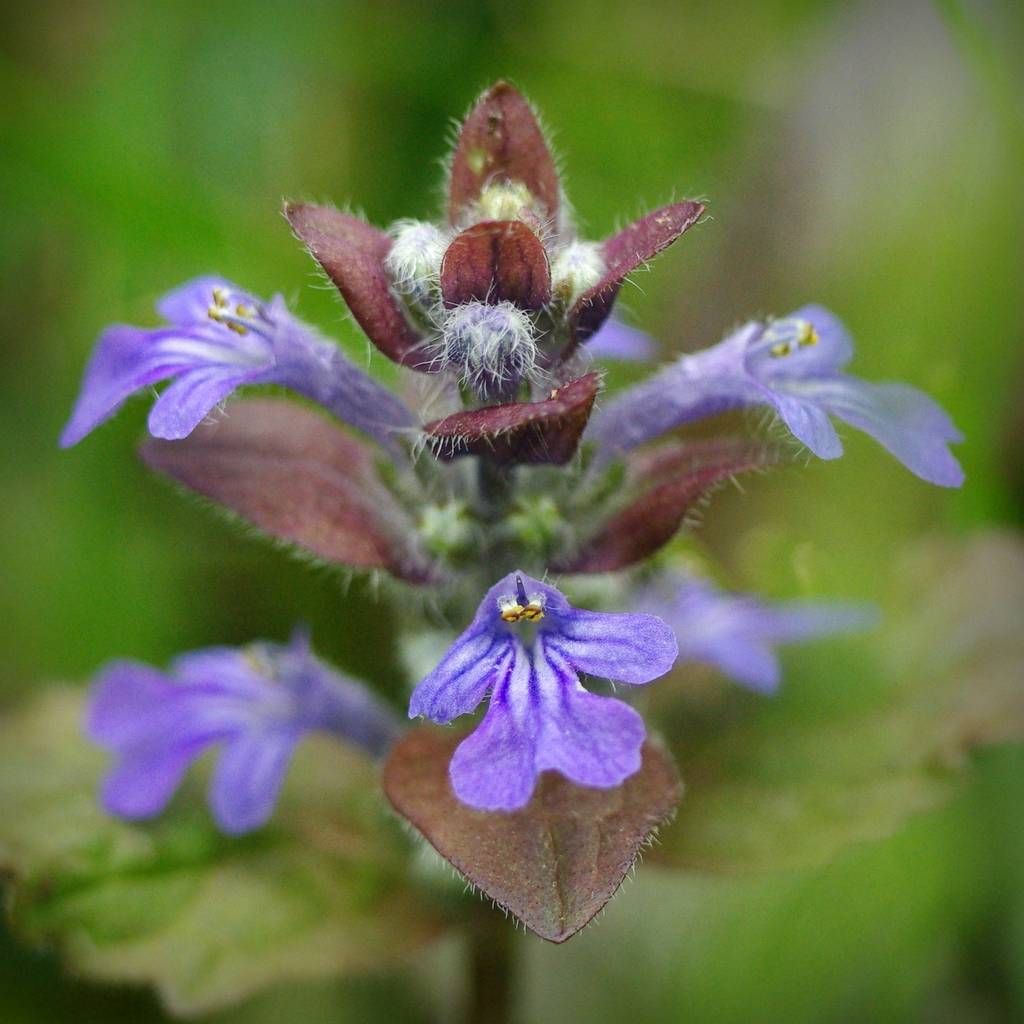 Ajuga reptens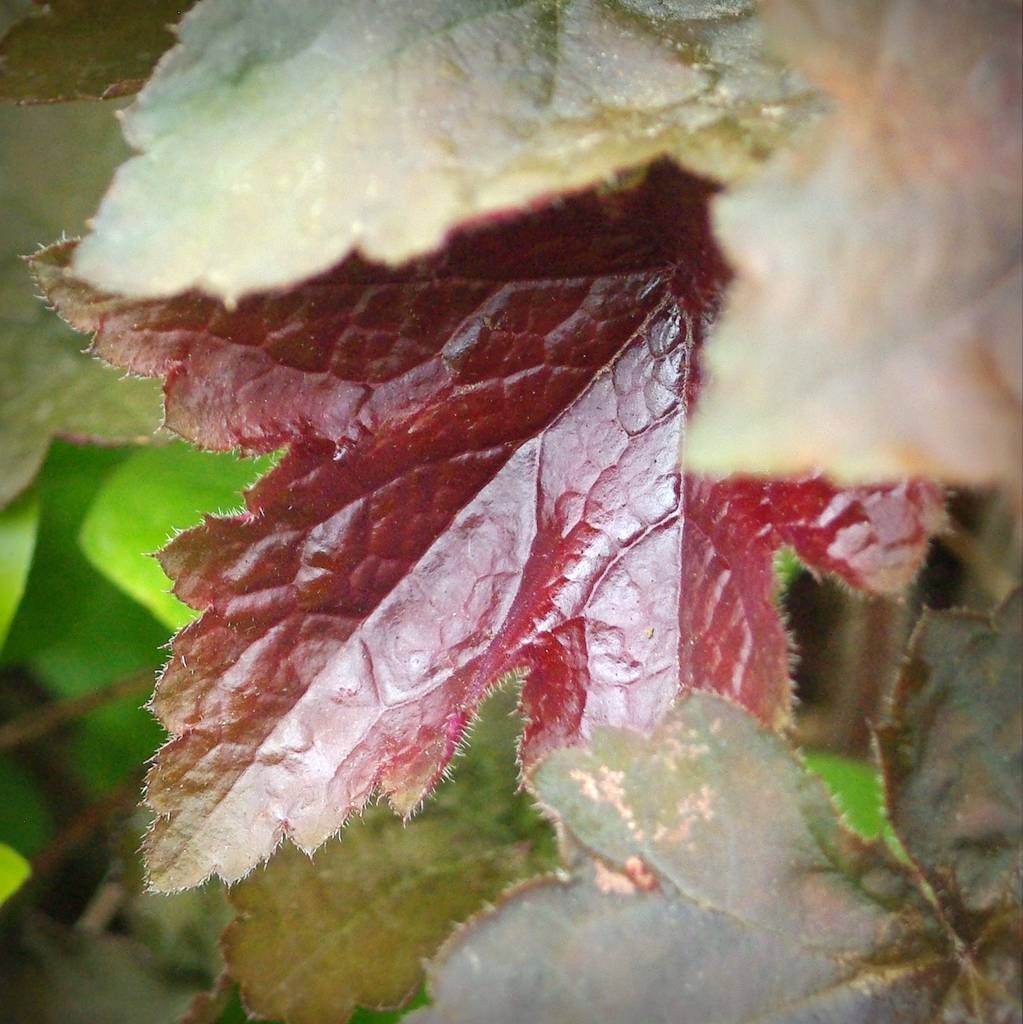 Sorry 'Purple Palace' Heuchera -- not really purple enough, regardless of the name.
More purples to come later in the season too.
.