>> Wednesday, June 6, 2018 –  foliage
Plants never cease to amaze me. So resilient...


...so strong. Able to grow where there is not much chance of thriving.
***
Most plants are survivors.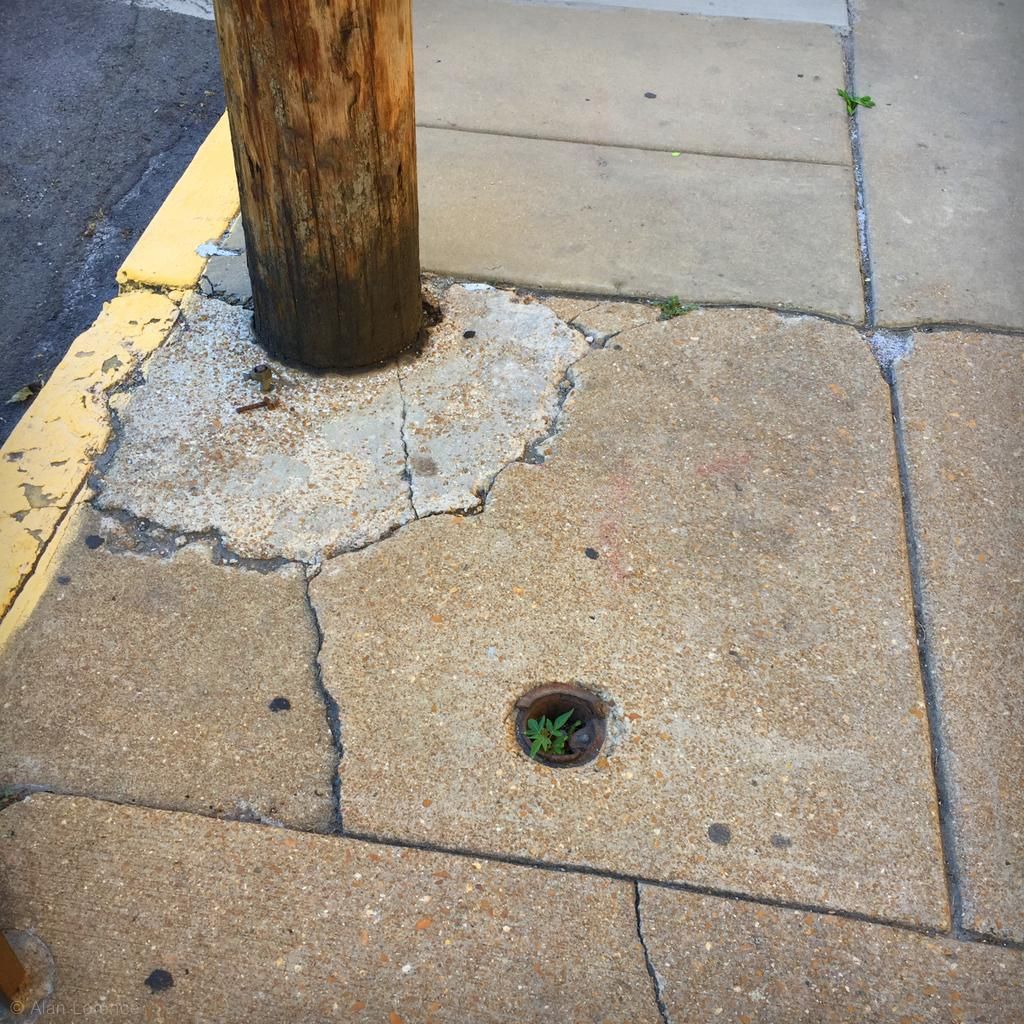 (Unless you pay lots of money for them, but what gardener wants to dwell on failures?)
More Wednesday Vignettes over at
Flutter and Hum
.
.