This winter has been bitterly cold at times, alternating with days or weeks of warm dampness. Very little precipitation though, so it's mainly dry.


During one of the damp mornings in January my vehicle windows showed some interesting patterns.
***
It's only when you garden in cold climates that don't get much snow that you are able to focus on details like this.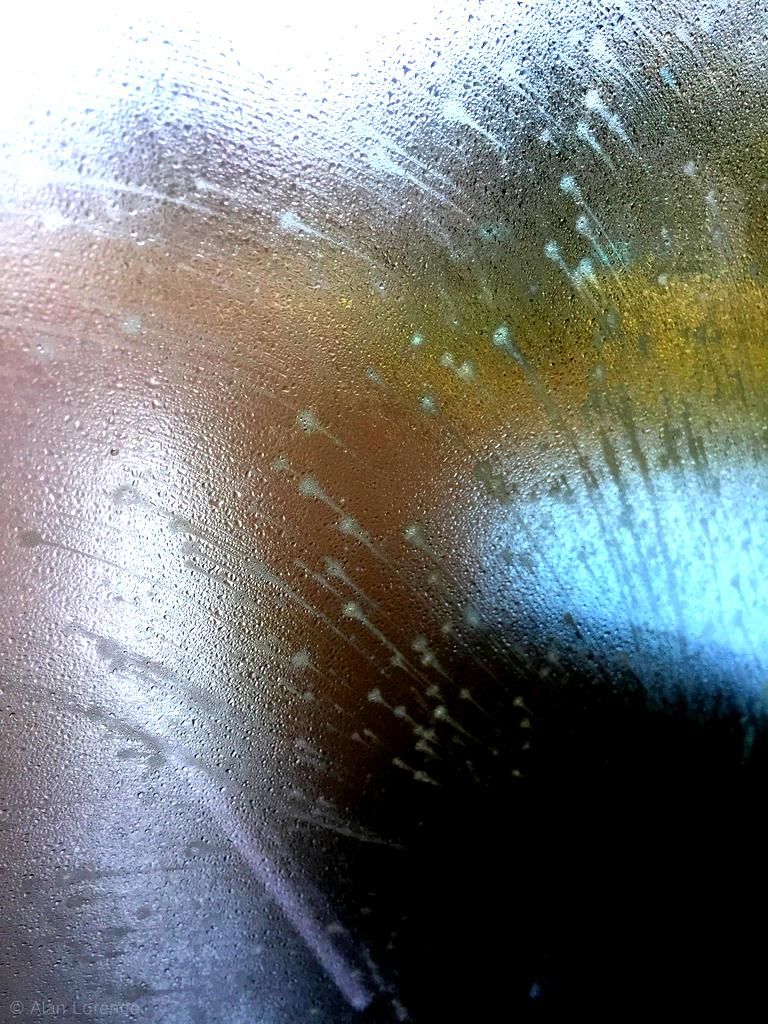 In growing months I'd be distracted by more exciting developments. In snowier winters I'd have picturesque scenes to share.
For now though, find interest where you can!
.