This weekend I went to pick up the Sweet Summer Love Clematis I ordered a couple of months ago, and while I was at the nursery (Sugar Creek Gardens) I couldn't resist buying a few more plants.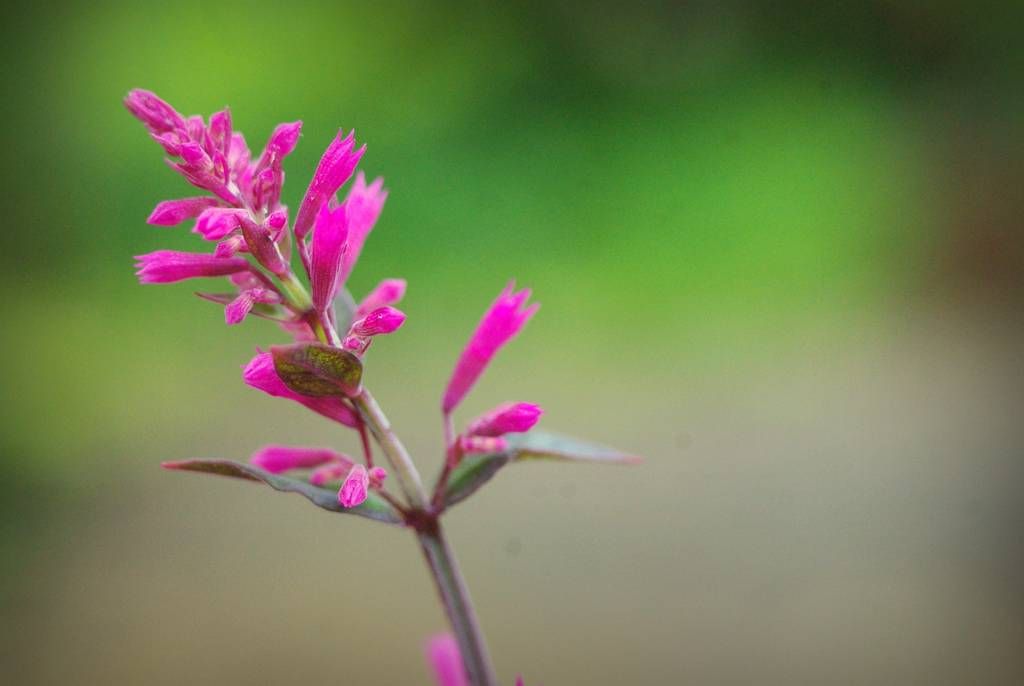 I really wasn't planning on it, but this small nursery has such a wide selection of plants -- many of them unseen at other local stores -- that I just had to take a good look around. Here's what I brought home...
***
First is an Agastache called 'Bolero'. This one is unique in that it has purple foliage!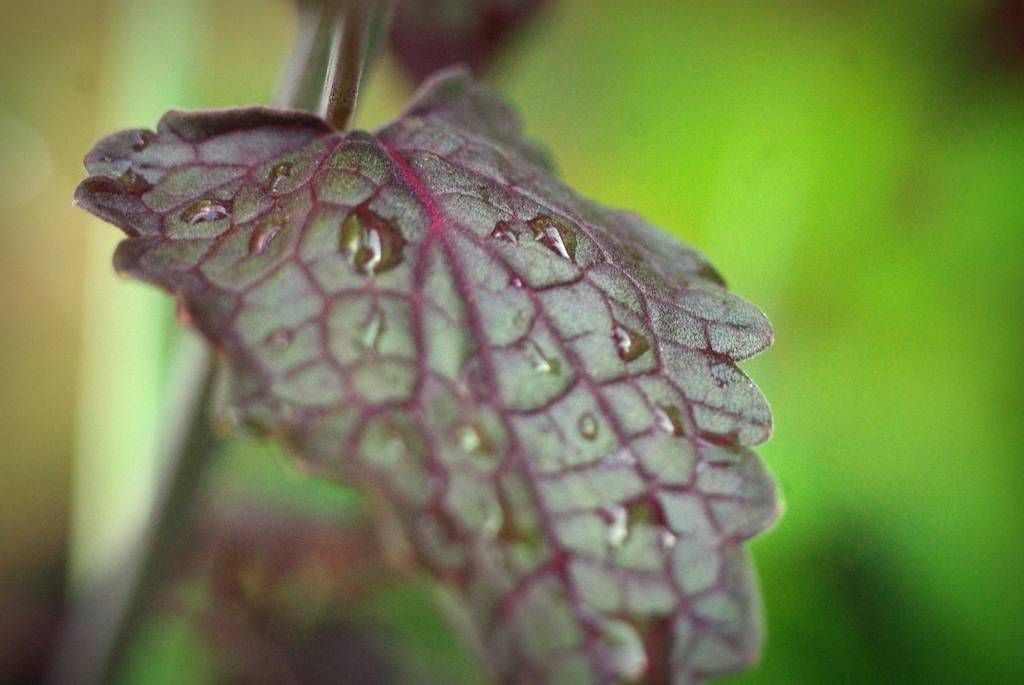 I walked right past this plant even though I was specifically looking for Agastache on the tables -- I never expected to see foliage this color!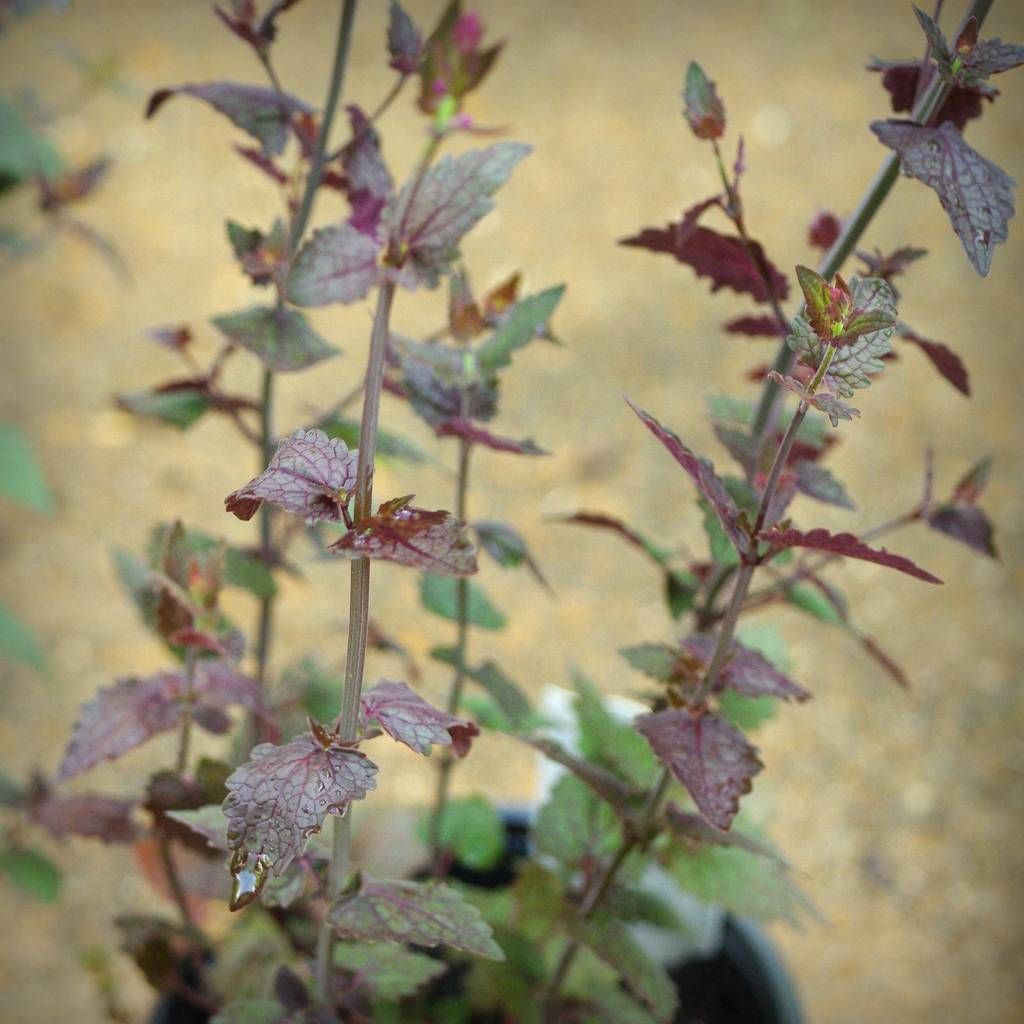 It seems to fade a bit on the older leaves, but still quite nice: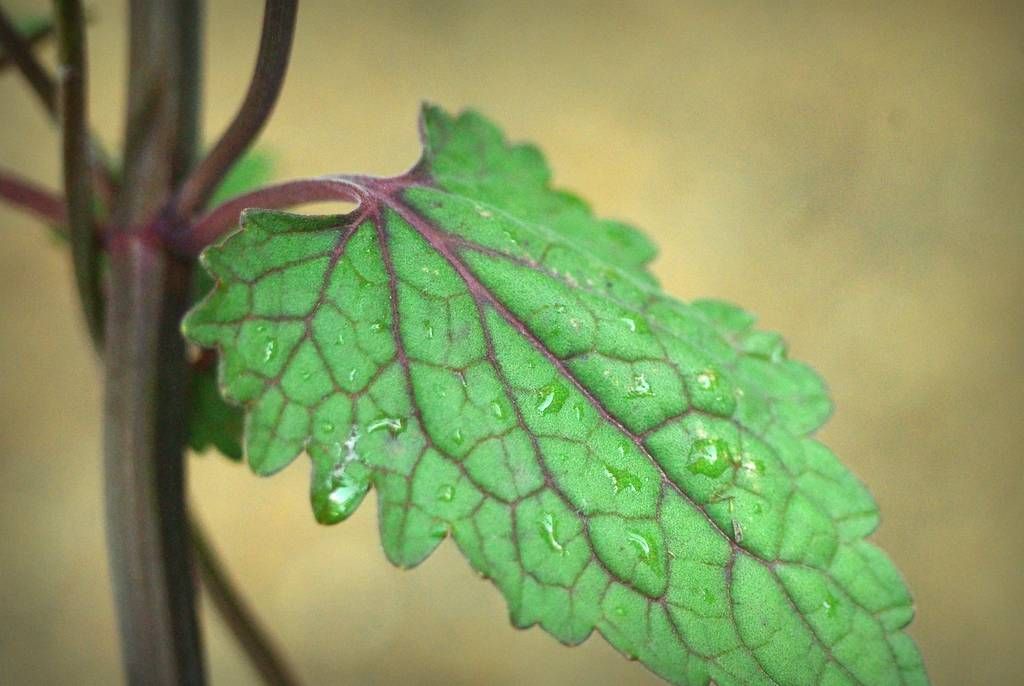 According to
Digging Dog Nursery
, this is a cross between Agastache cana and Agastache barberi.
I'm excited to get this one into the ground and see how it does for me. Some Agastache are fussier than others, and it's the wet winters that are the problem here.
Next up, a plant with no purple in the leaves: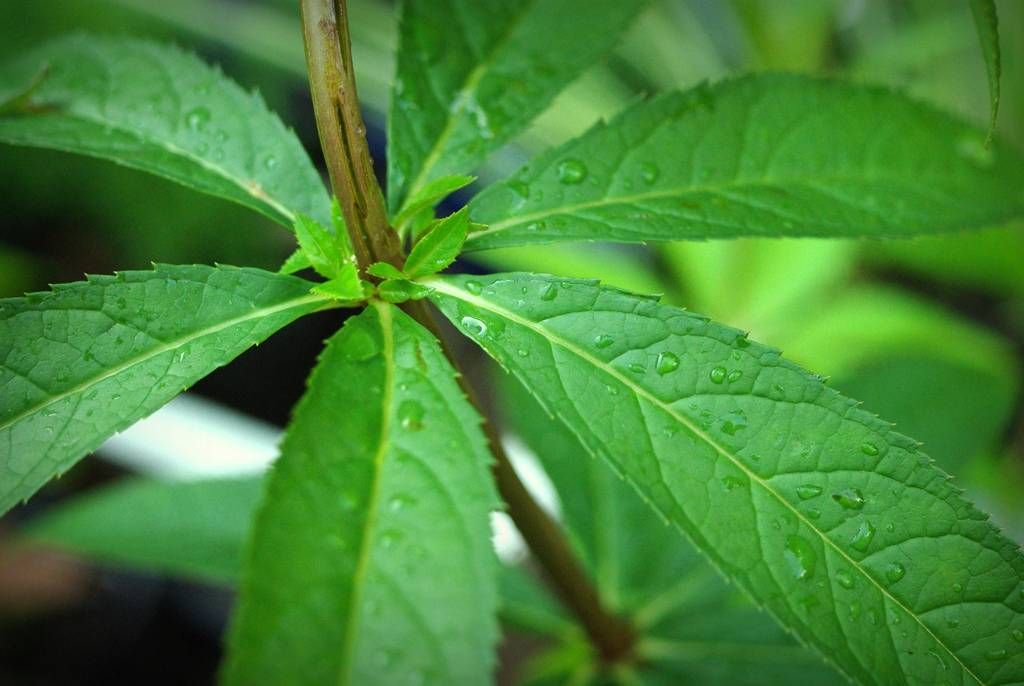 Culver's root,
Veronicastrum virginicum
'Fascination'. I saw these flower spikes across the nursery and had to have them! Although usually upright, these blooms are growing at a weird angle because this plant's stem had fallen over. I chose it though because it had two other stems already emerging: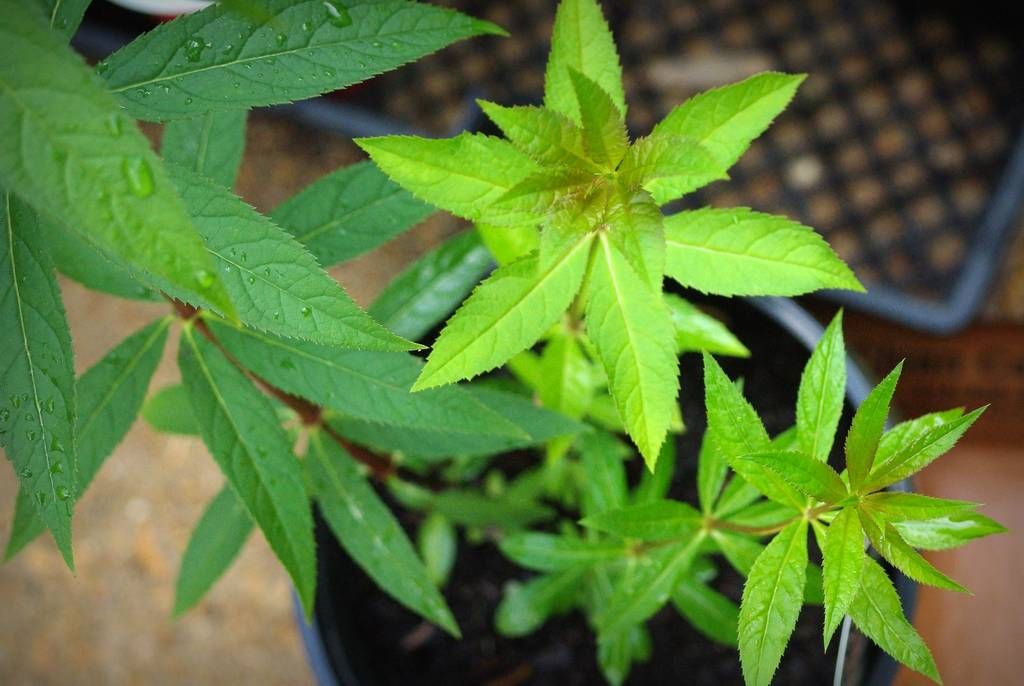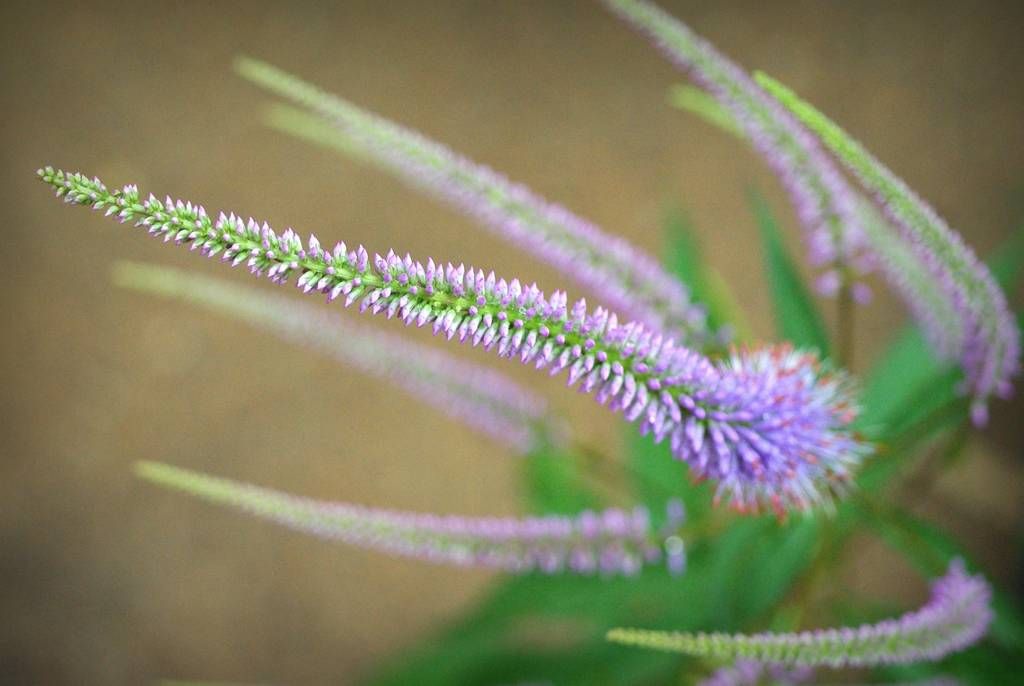 I'm hoping this isn't a deer and/or rabbit favorite, but as with many other native plants it may be.
Those are the only two I pickup up at Sugar Creek, but I did stop at Home Depot for some other supplies on the way home and found a couple of "grasses" that were on sale: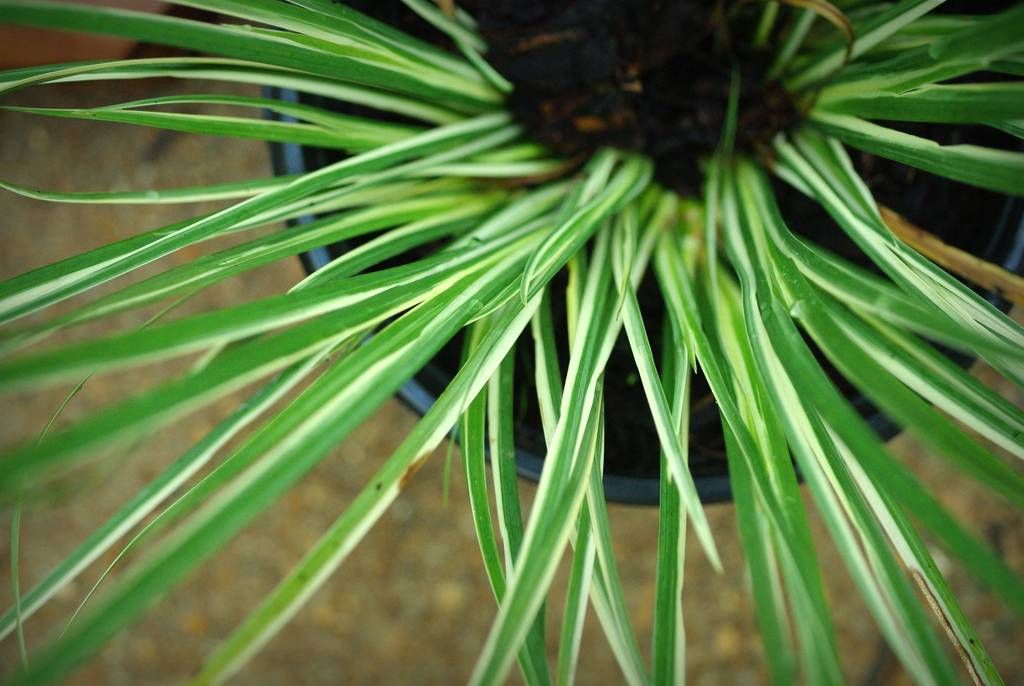 Variegated sweet flag -- is this Acorus calamus? The tag is missing and I'm not sure. (Can anybody confirm?) I don't expect Home Depot to know that this is not a grass.
This one is: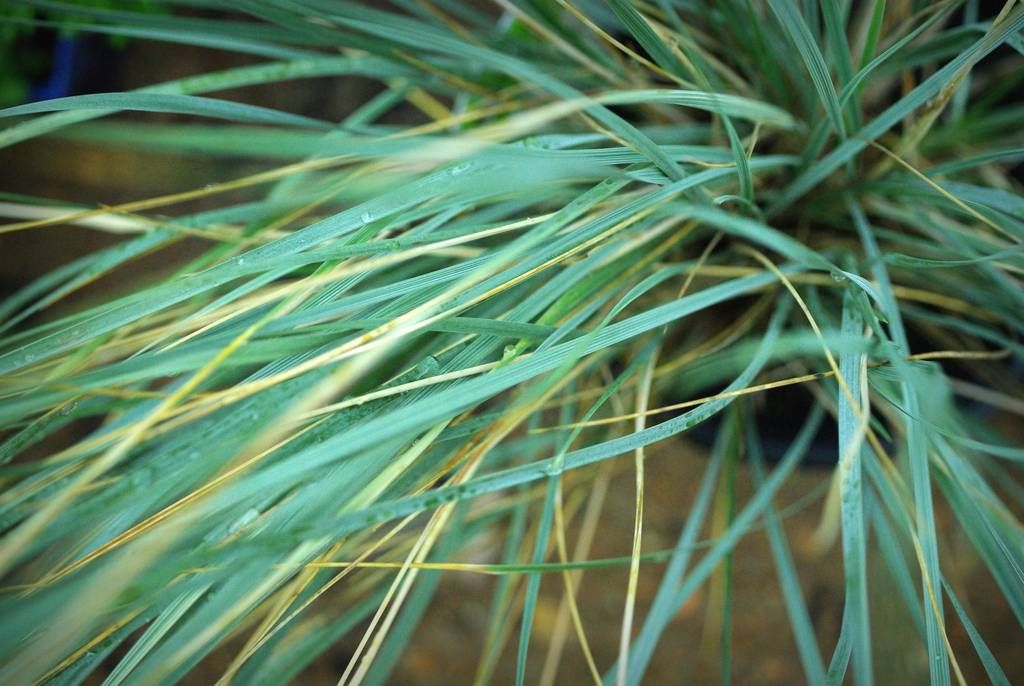 So Blue! Helictotrichon sempervirens or "Blue oat grass".
I'm really wondering why I bought more plants, as I still have oodles on the driveway waiting to be planted: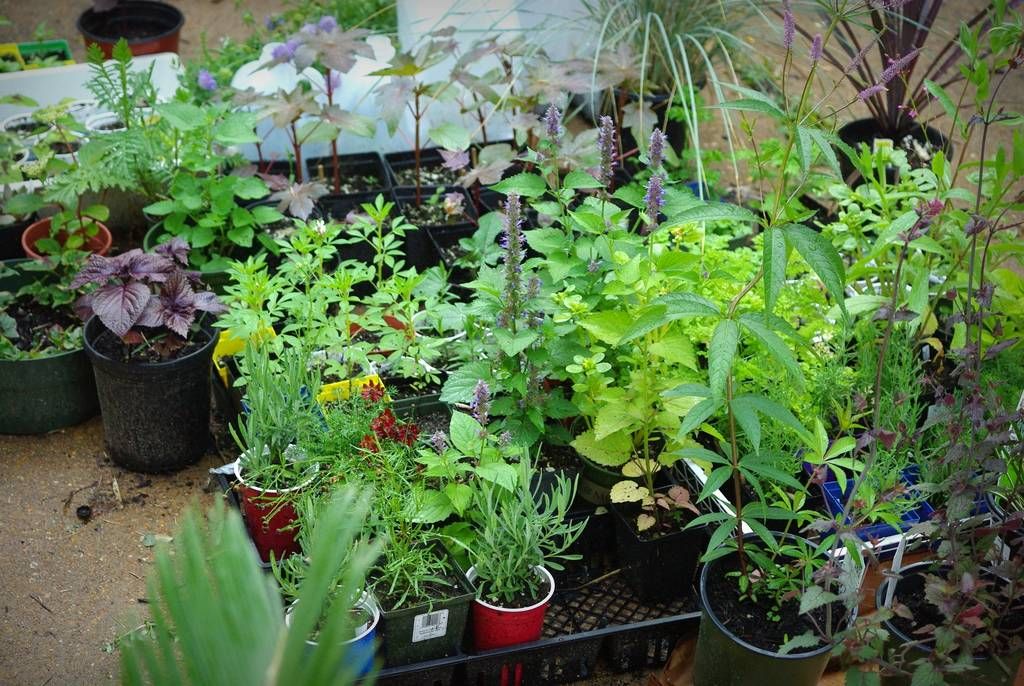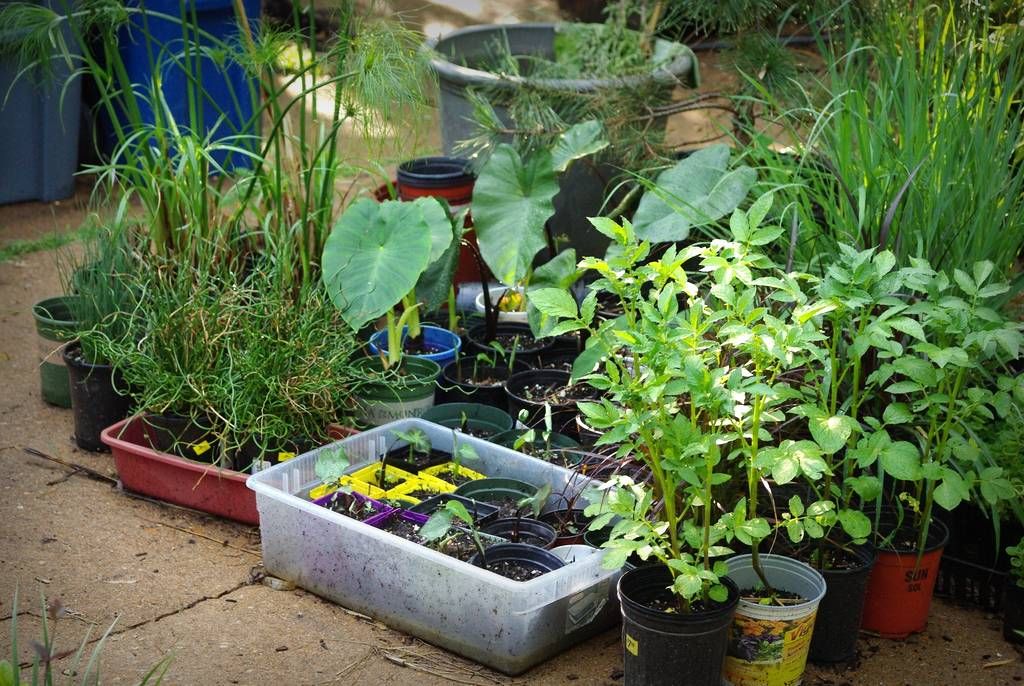 I guess I'm just addicted to cool plants.
I did extend a planting bed this weekend, so perhaps I'll be able to get some of these into the ground by the weekend at the latest. Weather permitting, as it's supposed to be 95ºF (35ºC) the next couple of days, and I'm not prepared to work in that kind of heat in June. Too hot, too early!
I think a plant sale is in my future though.
.